The Sakha (Yakutia) Republic tourist's view.
---
We'd like to introduce a big and beautiful part of Russia,
The Sakha (Yakutia) Republic
, to the users of AvaxNews.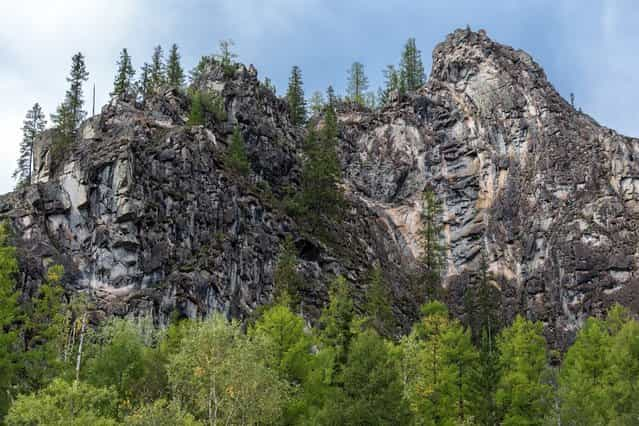 The area is the largest subnational governing body and it is large the Argentine and a bit smaller than India.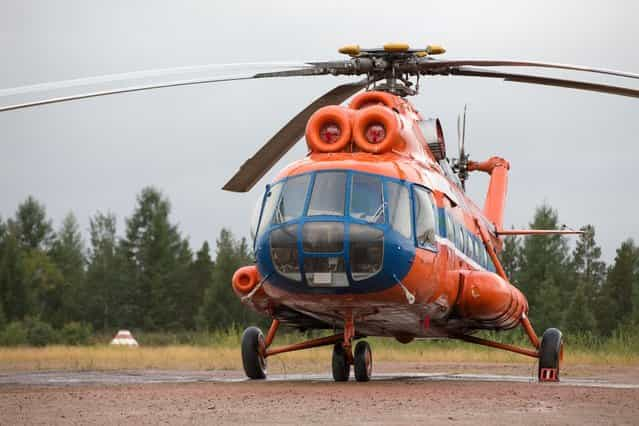 Helicopter is the most popular and reliable kind of transport.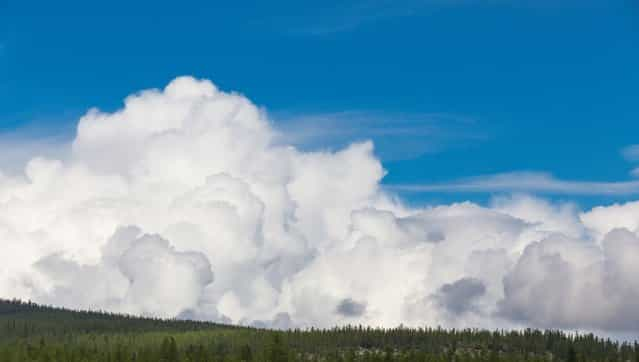 About 1 000 000 people live in this breathtaking place.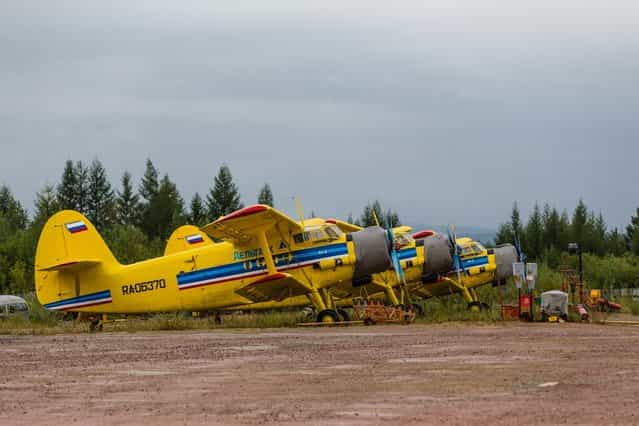 If it's too far from you, there are comfortable taxies at your service, which are as yellow as in New York.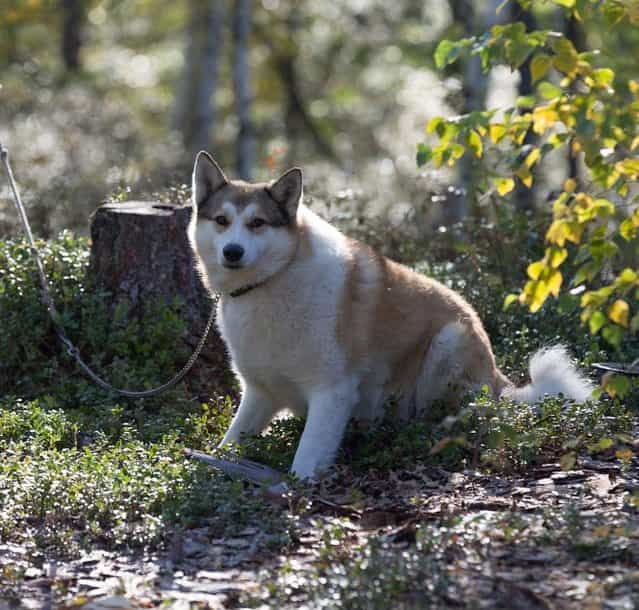 Your real friend while traveling is a dog.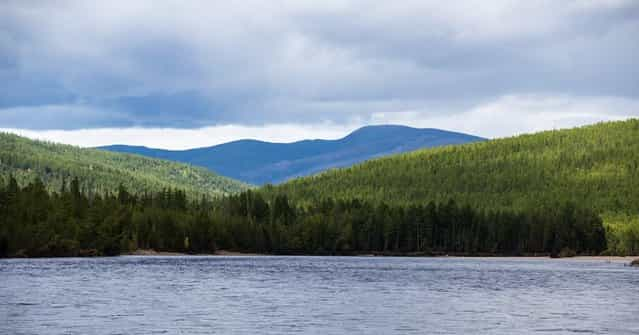 Believe it or not but there're extremely contrasting temperatures: average July temperature varies from +2 °C (36 °F) (coast) to +19 °C (66 °F) (central parts) and average January temperature from −28 °C (−18 °F) (coast) to −47 °C (−53 °F) (Pole of Cold).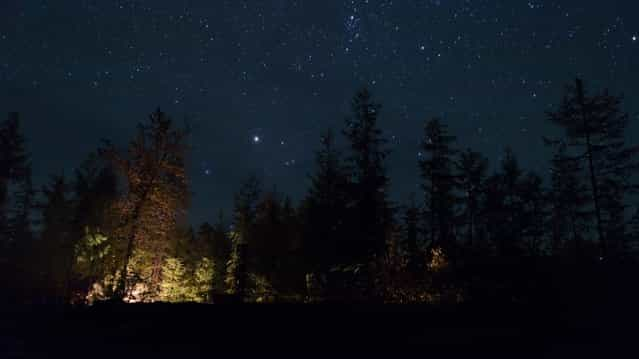 Nights here are as wonderful as days.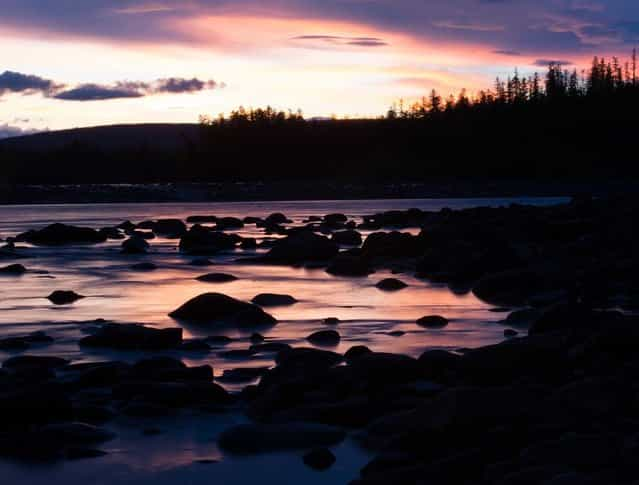 Sunsets make you sit and meditate about eternity.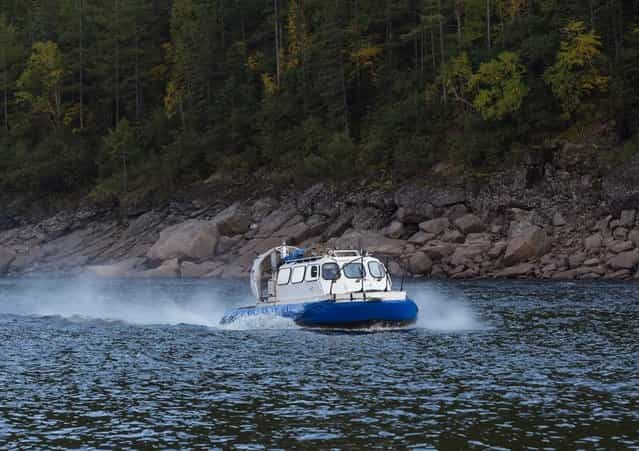 Water transport is very developed.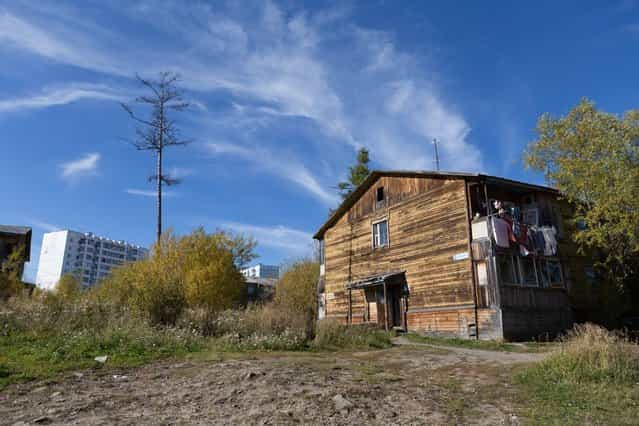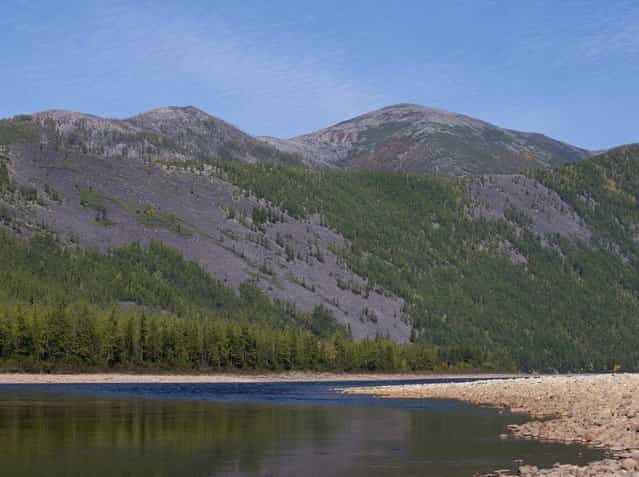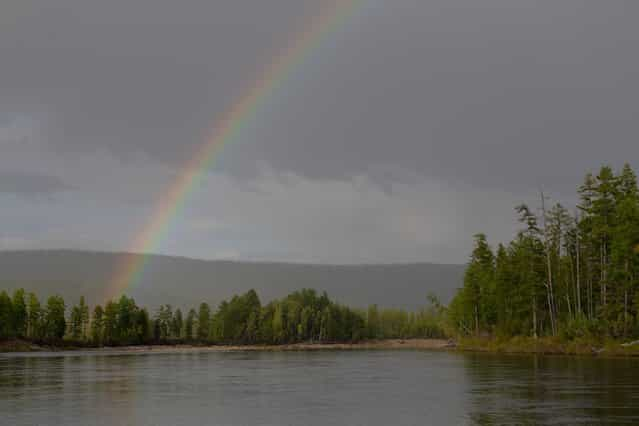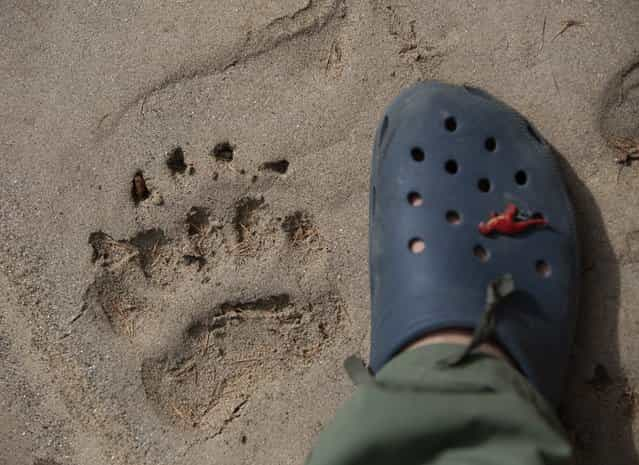 There's nobody who will be surprised by the sight of a bear.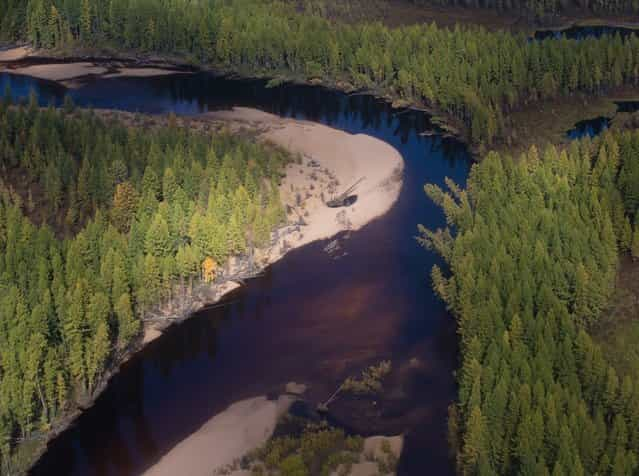 By the end of the trip we were not eager to part with this fantastic place.
Dear friends, please write what places these wonderful photos remind you of.
We're sure there are a lot of breathtaking places in the world that are really worse seeing.
P.S.
Photographer: Vitaliy Mordvinchuk
. The full version of the photo album is available on the
photographer's page on Google+