Under Water Photographers By Andrew Shpatak
---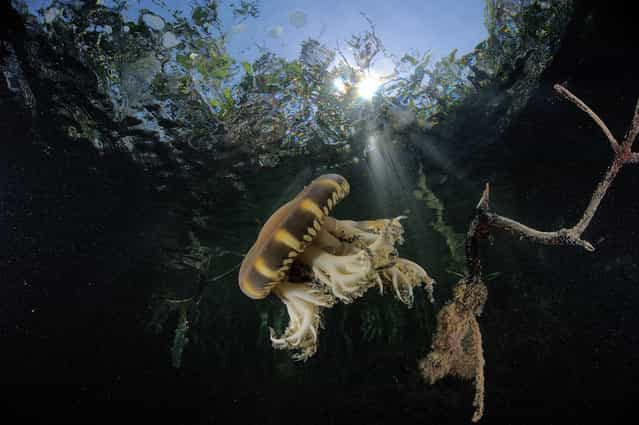 I'm born in Russia in a village on the coast of the Sea of ​​Japan. The sea itself that always catches the attention of divers and underwater photographers from all over the Soviet Union.
I started with underwater photography recently, in 1998, with a simple underwater "boom box" "Canon" and "Epic".
Then a "Nikonos-5", complete with wide-angle and close-up.
The first trip to the Red Sea, with colorful fish .. The first attempts to make the macro and the knowledge that this equipment was not good.
ANDREY SHPATAK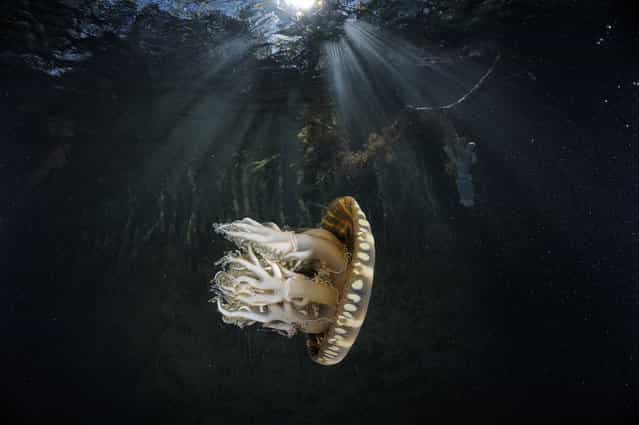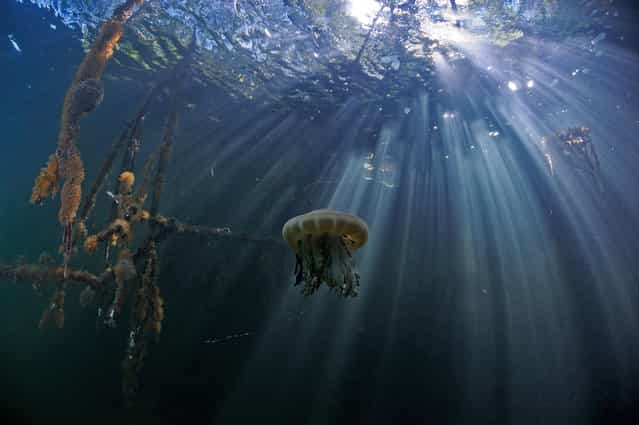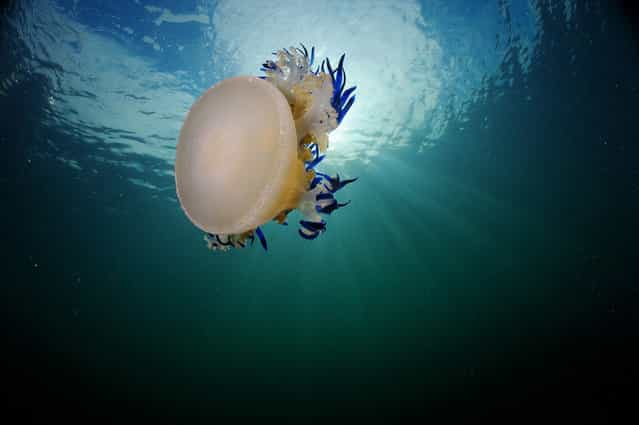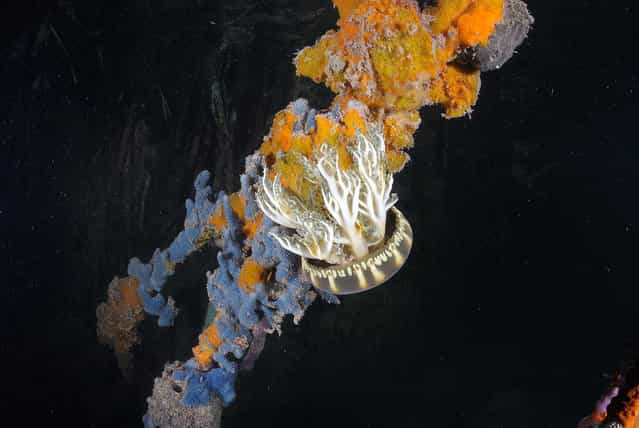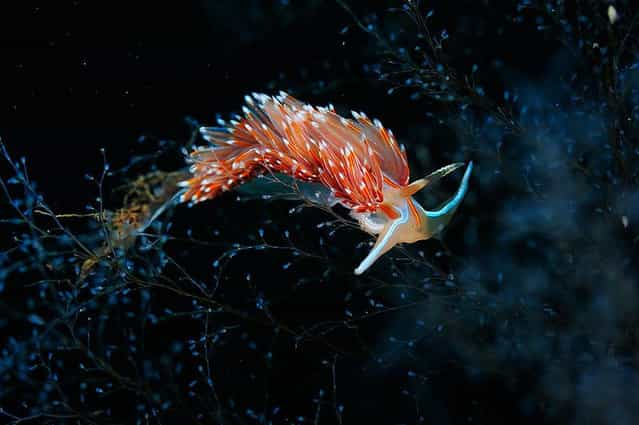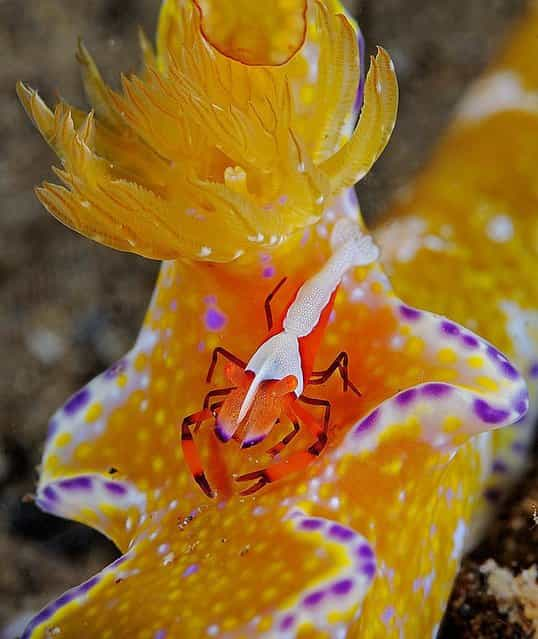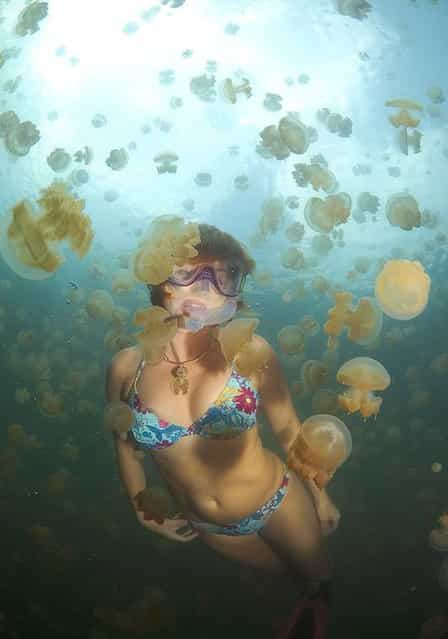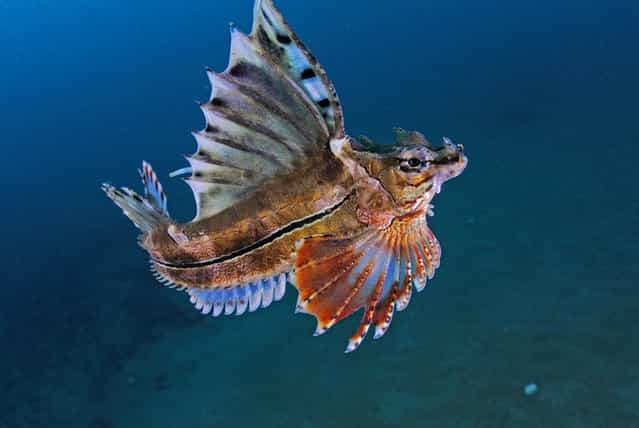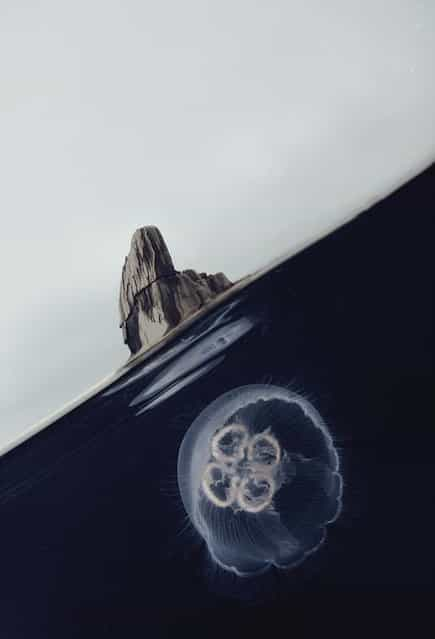 Andrew Shpatak
[related-news] [/related-news]