Premiere Of Universal Pictures & Illumination Entertainment's "HOP"
---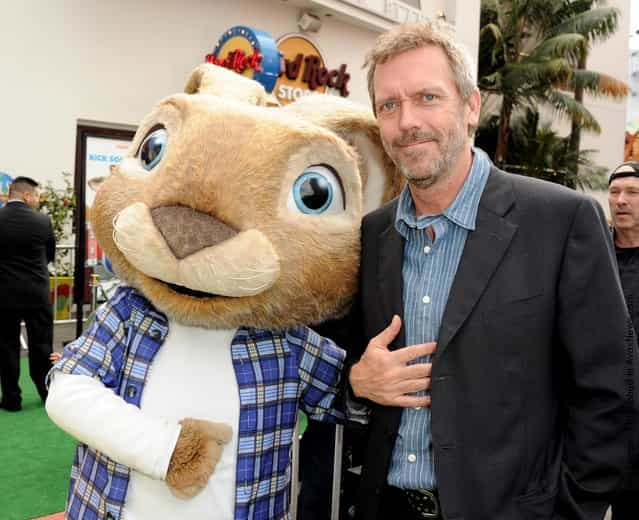 Actor Hugh Laurie arrives at the premiere of Universal Pictures and Illumination Entertainments HOP at CityWalk on March 27, 2011 in Universal City, California.
Actor Russell Brand.
David Hasselhoff and his daughters Taylor Ann Hasselhoff and Hayley Hasselhoff.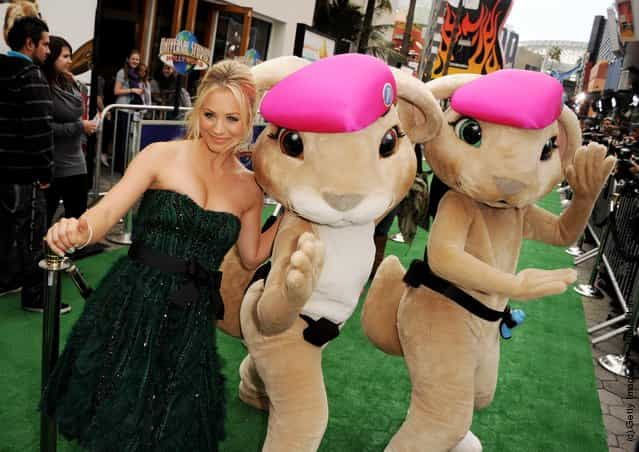 Actress Kaley Cuoco.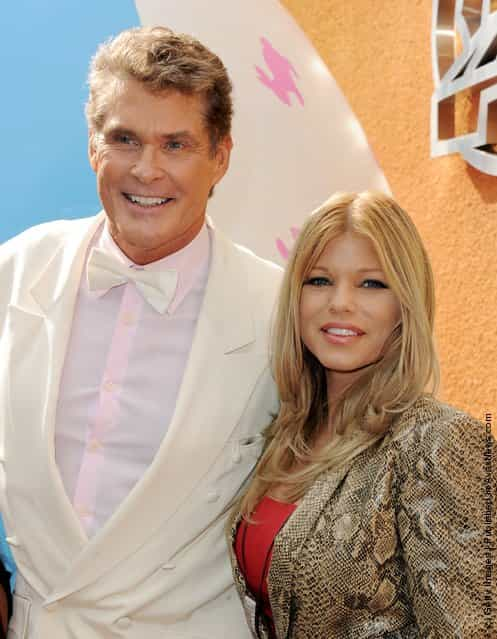 Actors David Hasselhoff and Donna Derrico.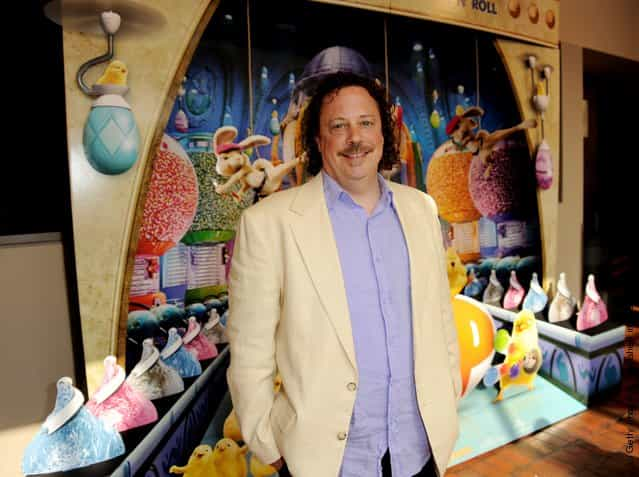 Director Tim Hill.