Sport News (03.10.11)
---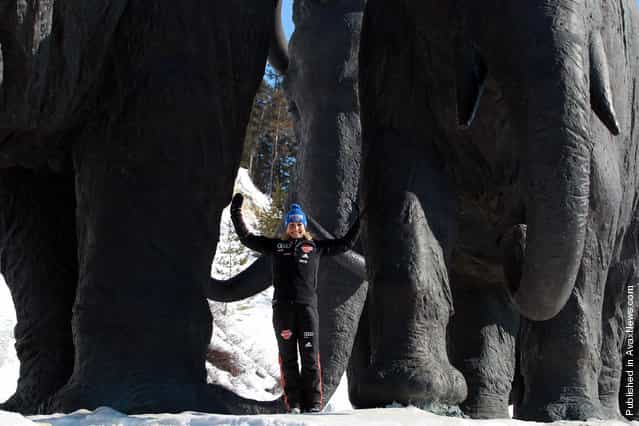 Magdalena Neuner poses in front of mammoth figures during a photocall of the German Biathlon Woman Team at the Archeopark on March 10, 2011 in Khanty-Mansiysk, Russia. On the territory of Archeopark are mammoth sculptural compositions, made of bronze. Mammoths lived in Ugra 70-10 thousand years ago and were members of the Pleistocene, or also called the mammoth fauna'. The growth figures exceed the natural factor 2-3 times.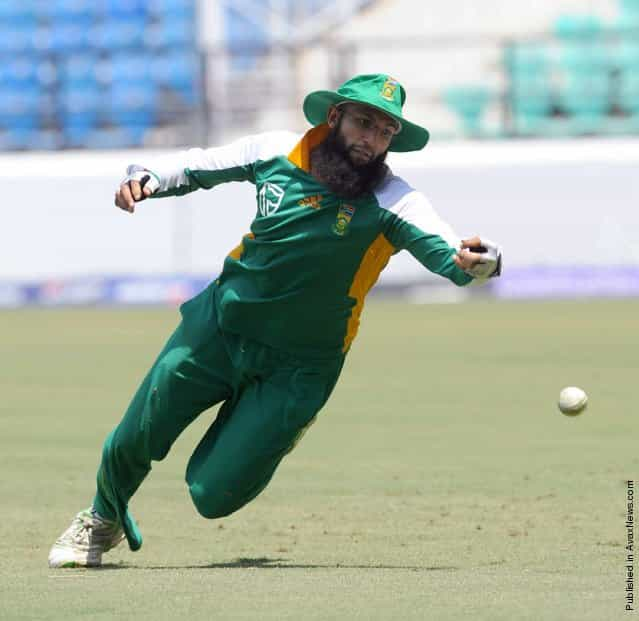 Hashim Amla of South Africa in action during the South African national cricket team practice session at VCA Stadium on March 10, 2011 in Nagpur, India.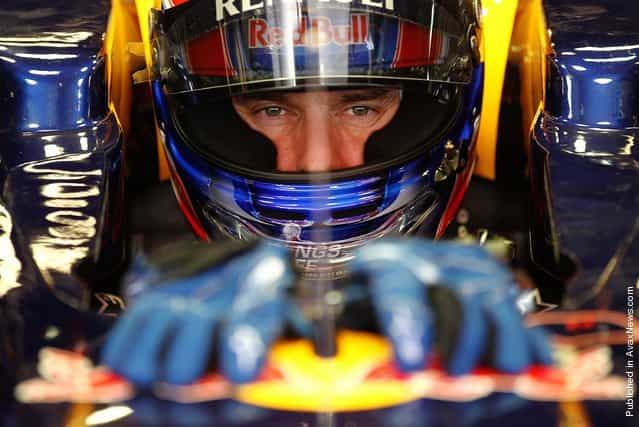 Mark Webber of Australia and Red Bull Racing looks on from his cockpit during day three of the final winter testing at the Circuit de Catalunya on March 10, 2011 in Barcelona, Spain.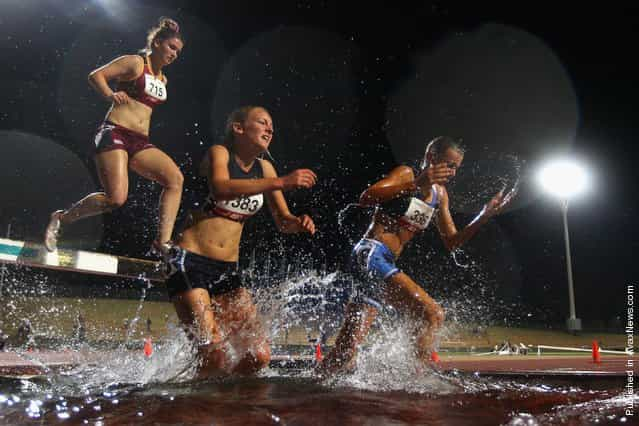 Emma McKinney (R) of New South Wales leads competitors out of the water in the womens U17 2000m steeplechase during day one of the Australian Junior Athletics Championships at Sydney Olympic Park Athletic Centre on March 10, 2011 in Sydney, Australia.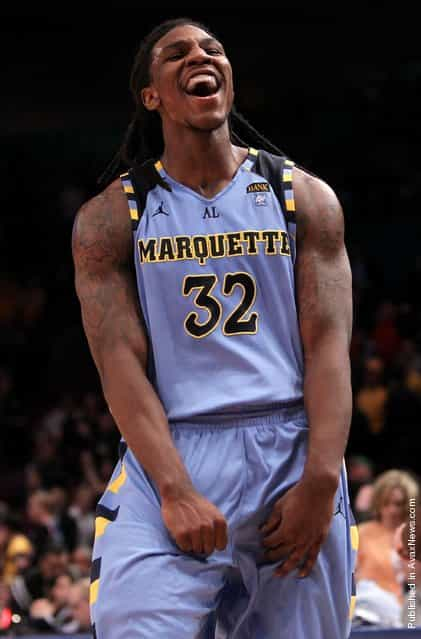 Jae Crowder #32 of the Marquette Golden Eagles celebrates after defeating the West Virginia Mountaineers during the second round of the 2011 Big East Mens Basketball Tournament presented by American Eagle Outfitters at Madison Square Garden on March 9, 2011 in New York City.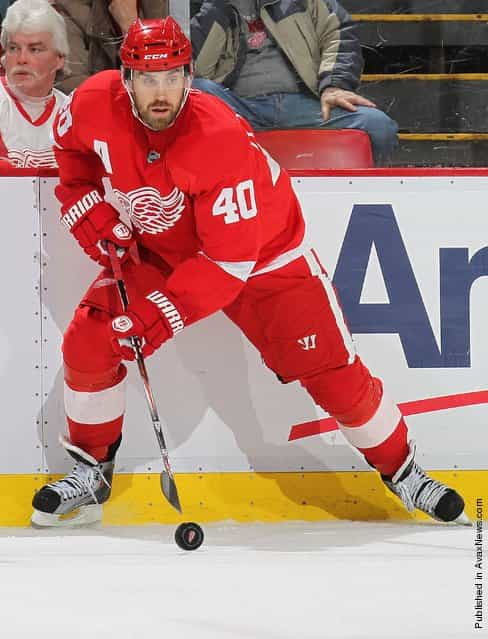 Henrik Zetterberg #40 of the Detroit Red Wings controls the puck in a game against the Los Angeles Kings on March 9, 2011 at the Joe Louis Arena in Detroit, Michigan. The Kings defeated the Wings 2-1.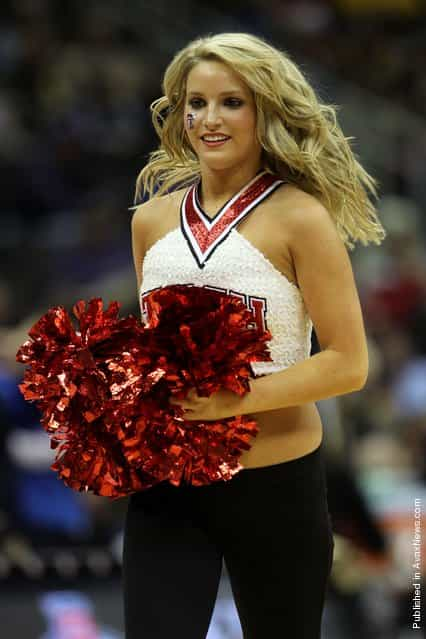 A Texas Tech Red Raiders cheerleader performs during their first round game against the Missouri Tigers in the 2011 Phillips 66 Big 12 Mens Basketball Tournament at Sprint Center on March 9, 2011 in Kansas City, Missouri.