Steve Jobs Dies At 56...
---
Flowers and an iPad showing a picture of Steve Jobs are placed at a makeshift memorial for Steve Jobs at the Apple headquarters on October 5, 2011 in Cupertino, California. Jobs, 56, passed away after a long battle with pancreatic cancer. Jobs co-founded Apple in 1976 and is credited, along with Steve Wozniak, with marketing the worlds first personal computer in addition to the popular iPod, iPhone and iPad. (Photo by Kevork Djansezian/Getty Images)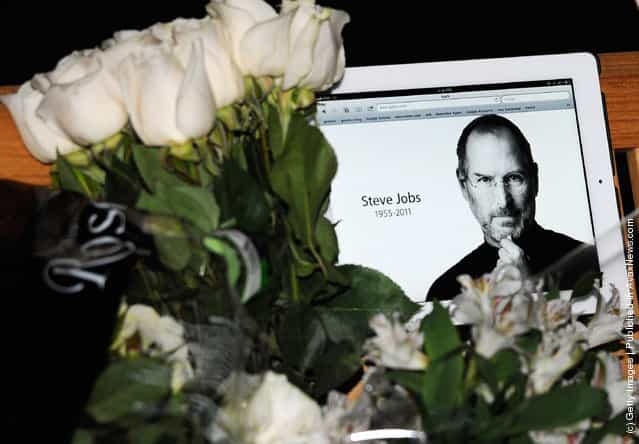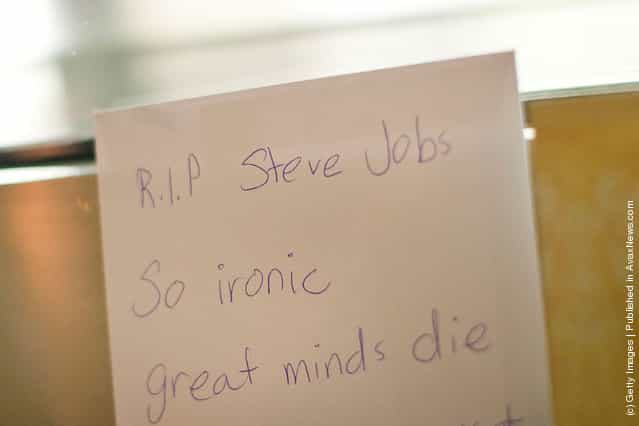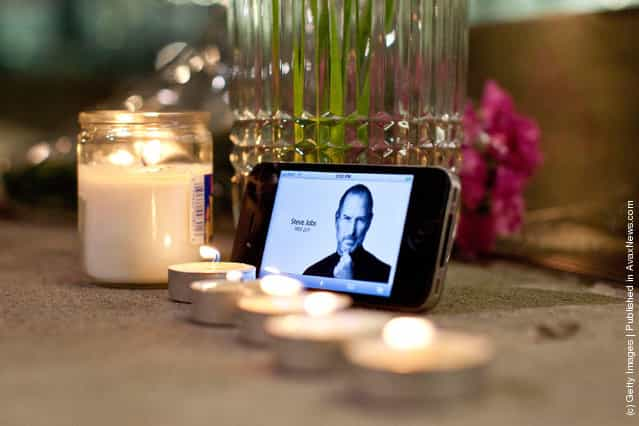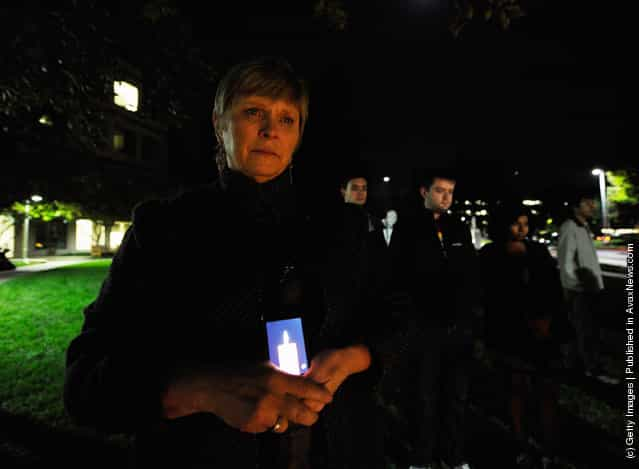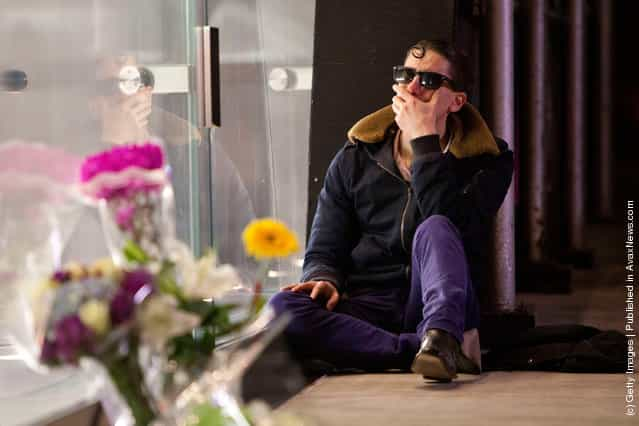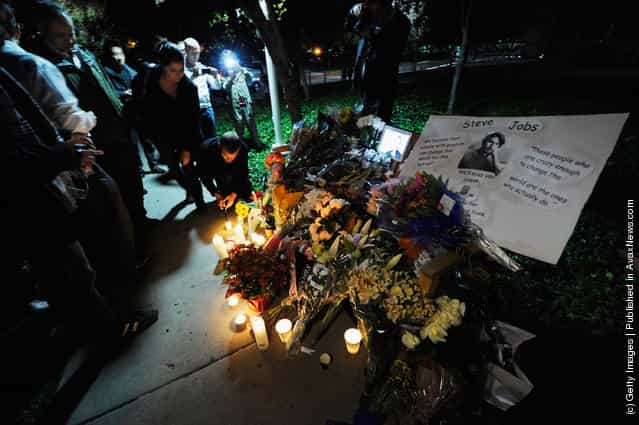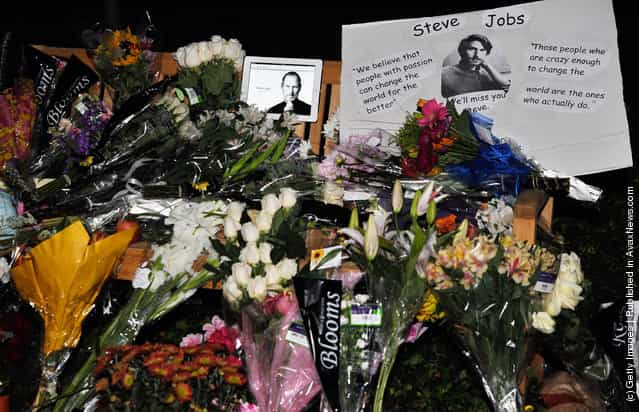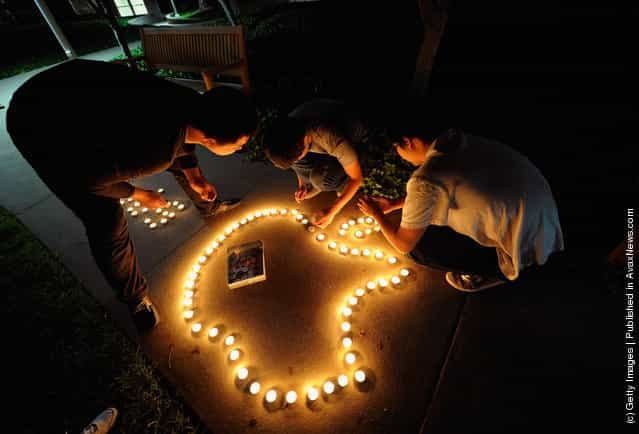 Has died, without exaggeration – the great person. The epoch has ended. Rest In Peace, Steven Paul Jobs...
See also: «Steve Jobs 2001-2011»