Just bunch of amazing photos!
---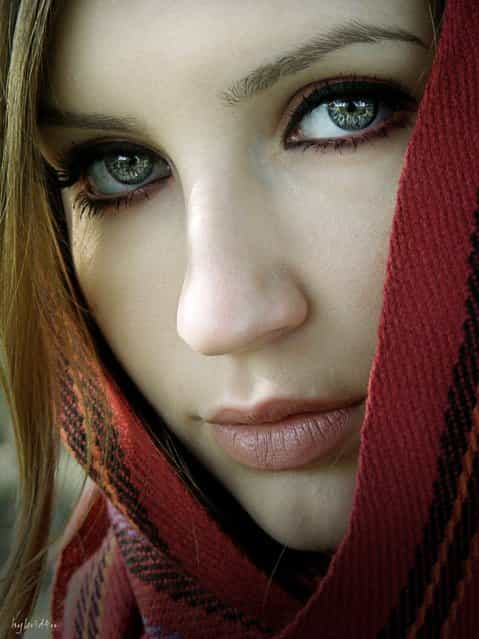 Young Heart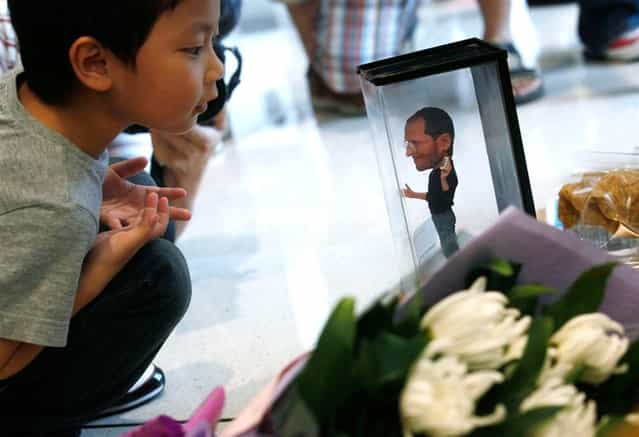 Steve Jobs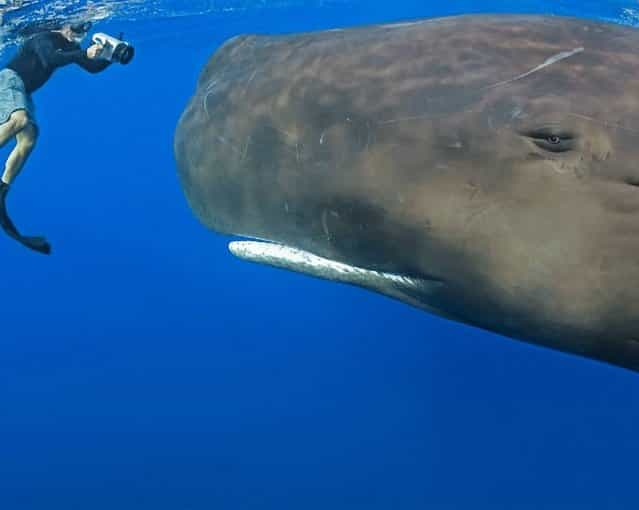 Sperm Whale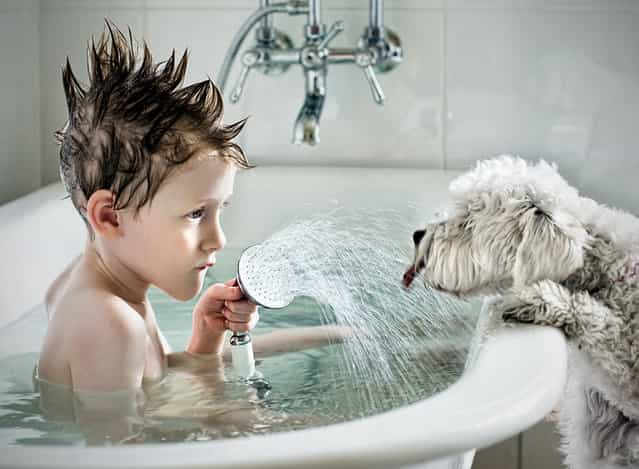 Shower Time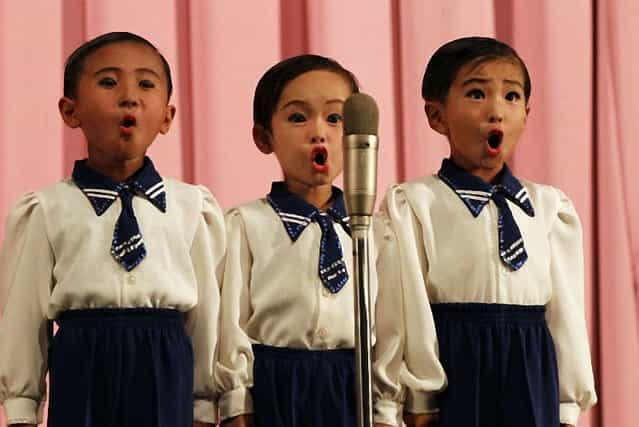 Photos of children's choir from North Korea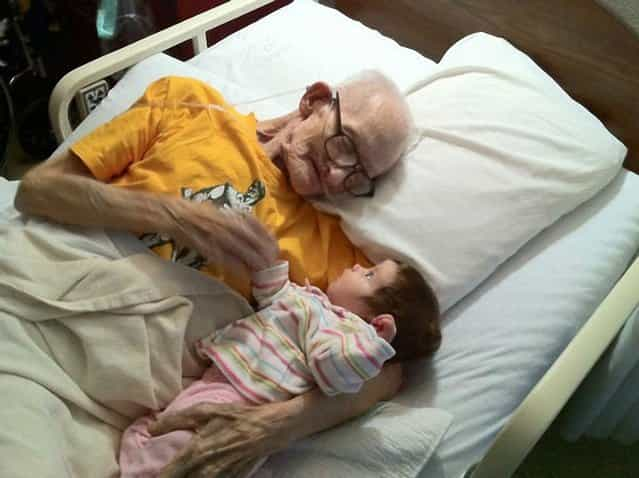 Decline of life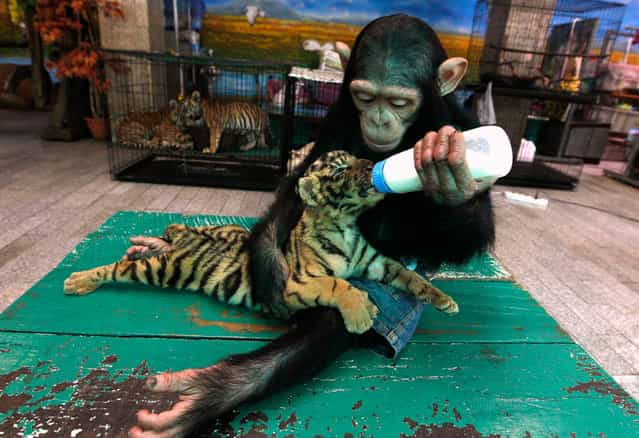 The Cute Scene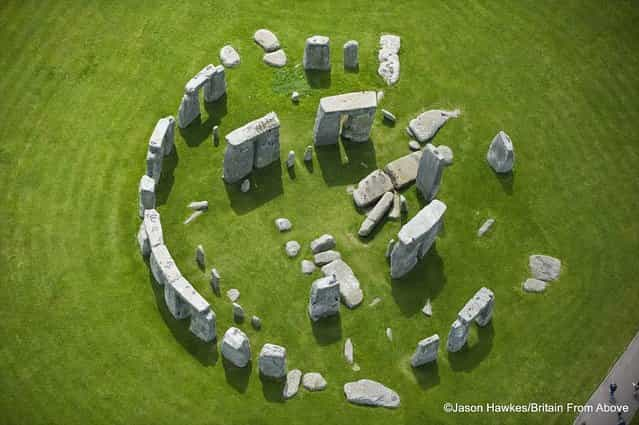 Heritage site: A quiet moment at Stonehenge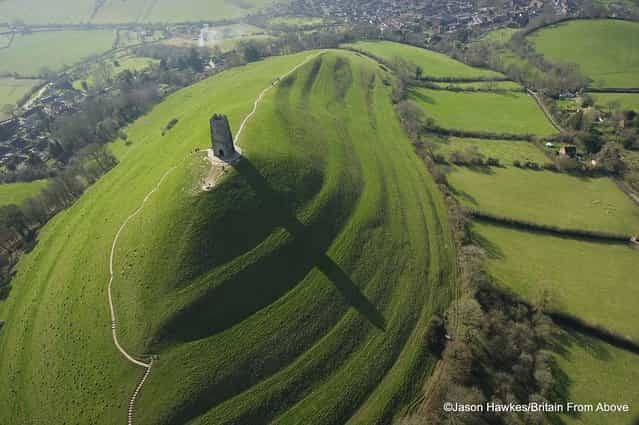 Myth and legend: Some believe Glastonbury Tor in Somerset is the final resting place of King Arthur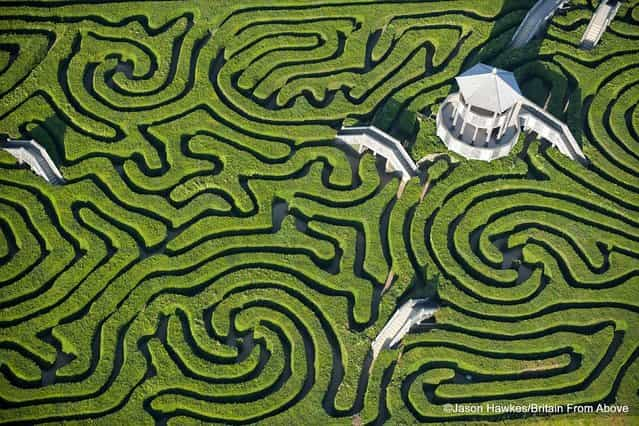 Wrong turns: Longleat maze near Bath is the largest in Britain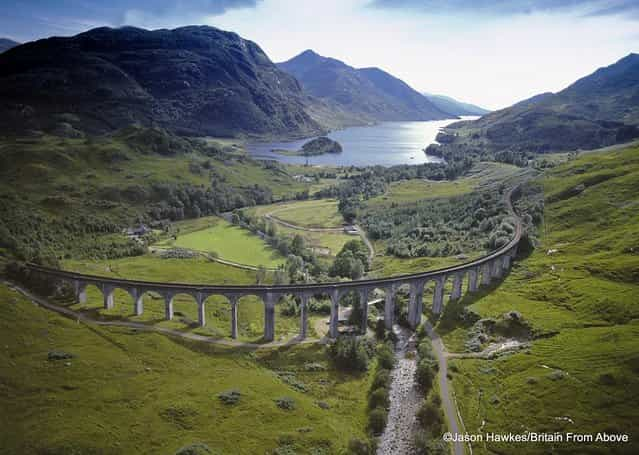 Perfect location: The Glenfinnan Viaduct in Scotland featured in the Harry Potter films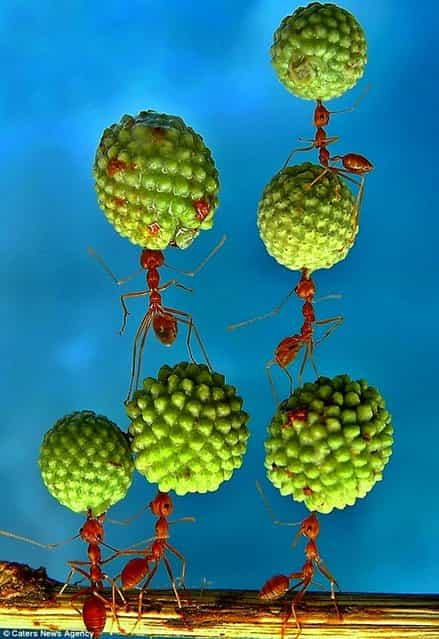 The stunning snaps were taken by keen photographer Eko Adiyanto, 40, who used a special macro technique to get up close and personal with the fascinating creatures.'There are a lot of insects roaming around near my house and I find it really interesting. I use macro photography to find out more about what they do.
Ants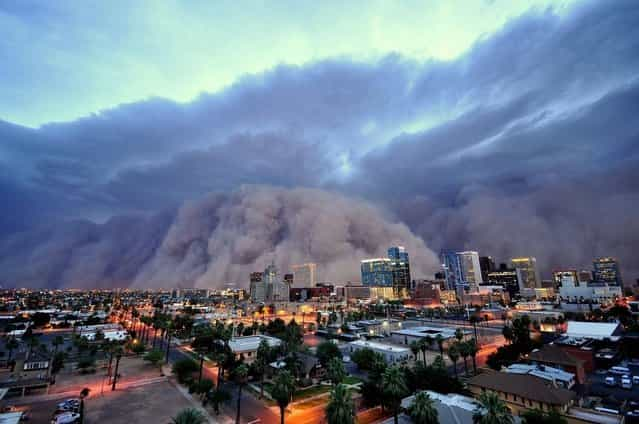 Dust Storm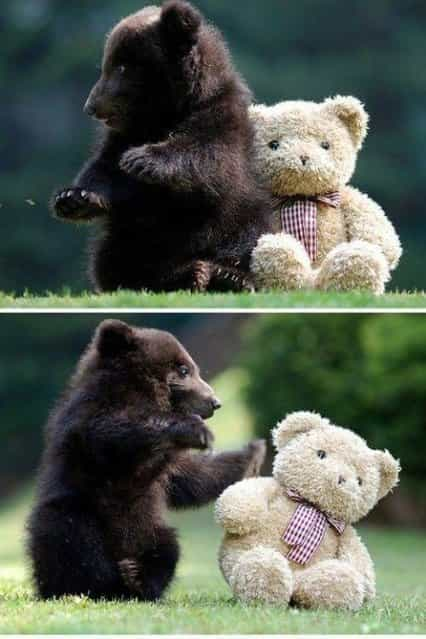 Bear cub with his teddy bear friend
via smokingdesigners
via dailymail